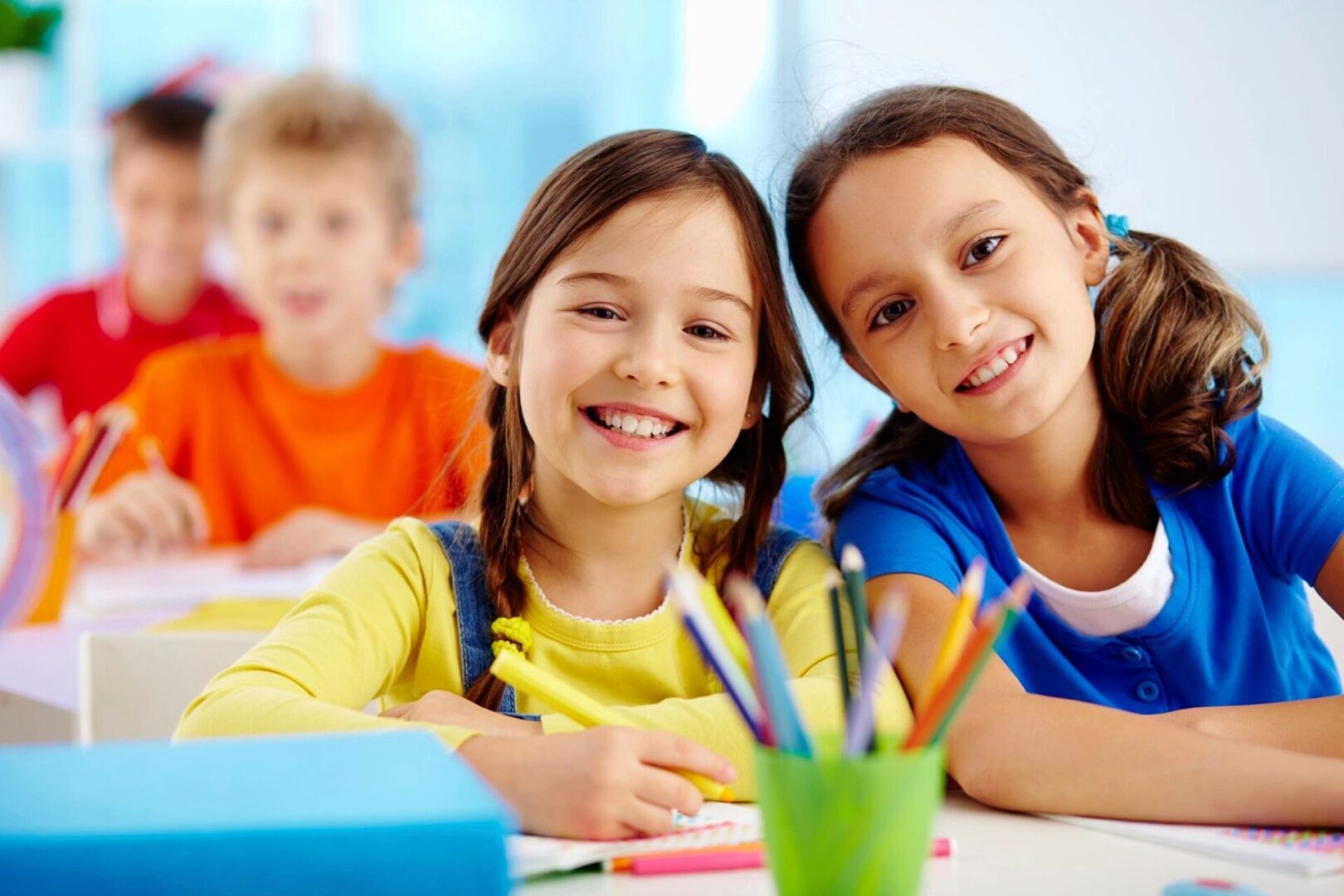 Well-Structured &
Supervised Courses Warm and nurturing environment
All the programs are well-structured, safe and offer structured after-school time to your children. We are a local and independent business that has been around for 15 years. We believe that our extensive experience in creating after-school programs will greatly benefit your school.
PERSONALIZED AFTER-SCHOOL PROGRAMS WITH A CHOICE OF ENRICHMENT CLASSES
Our basic after-school structure includes outdoor time, a fun activity together and homework time.
According to their preferences and interests, schools can personalize their after-school by choosing from a variety of enrichment classes.
Enrichment classes are taught by experienced professional teachers who are experts in their field.
Enrichment classes include:
ARE YOU INTERESTED IN OPENING AN AFTER-SCHOOL PROGRAM IN YOUR SCHOOL?
CALL US TODAY! (202) 597-5453
TOGETHER WE WILL BUILD A MEANINGFUL AND FUN TIME AFTER-SCHOOL FOR YOUR CHILDREN.
SELECT YOUR SCHOOL BELOW TO ENROLL.