CLS offers camps during DCPS Closings, some Federal Holidays, February and Spring Break. Click here to view DCPS schedule.
CLS runs camps in two different locations:
St. Paul's Lutheran Church – 4900 Connecticut Avenue N.W Washington, DC 20008. Please note that your child does not need to be enrolled in after-school at CLS to attend camps.
Lafayette Elementary School, restricted to Lafayette students only. Note that only DCPCS Closings Camps are offered at this location. Other camps, such as February Break, Spring Break, and all holidays are held at St. Paul's.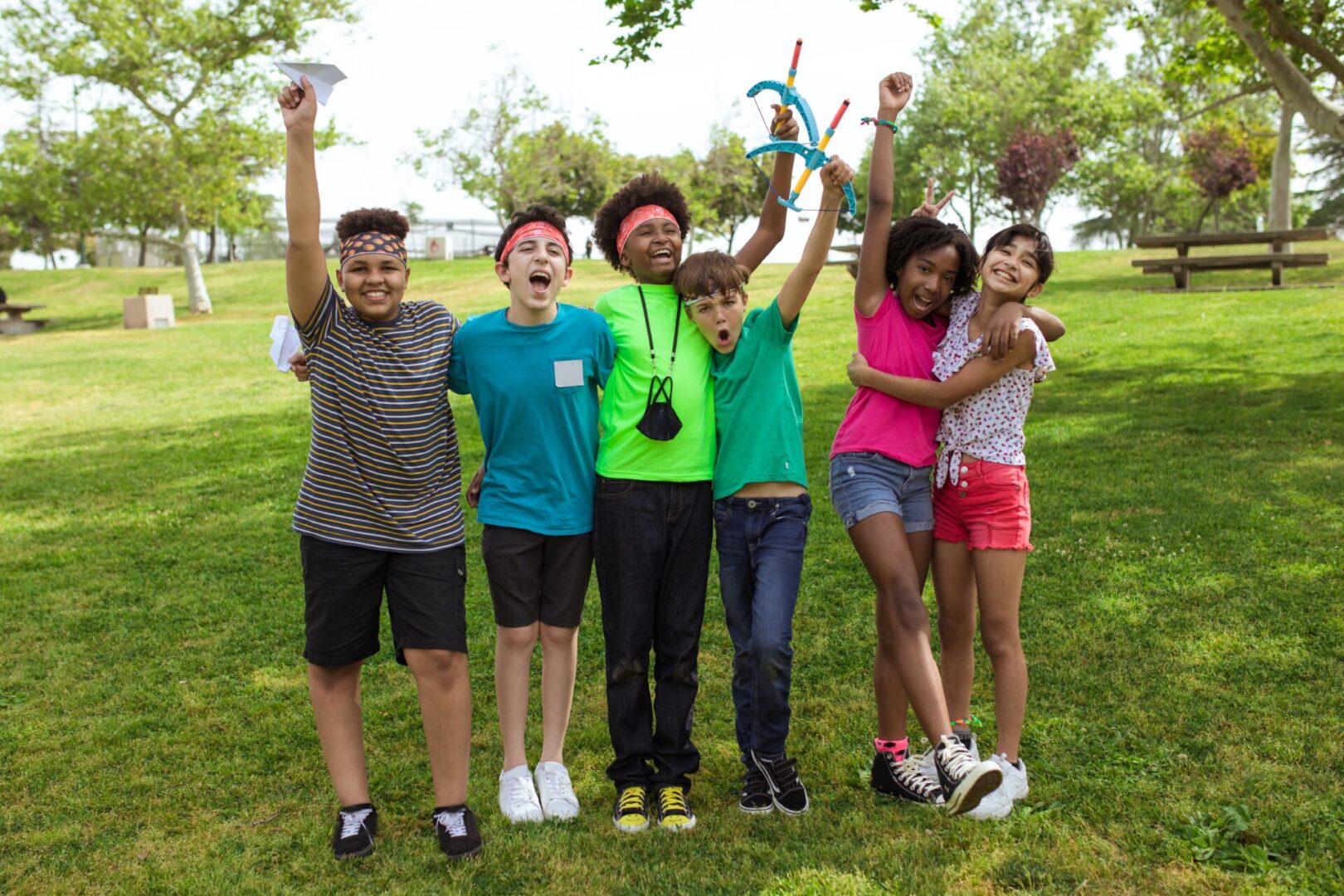 Each camp day will have a different theme. Eg: Sports, Star Wars, Olympics, Drama, Dance, etc. Students are divided according to their age group. Camps are structured in different periods.  Children will enjoy a full day of activities and free play. 
Weather permitting camps include a lot of playground time. 
Pre-K and K children have a break in the middle of the day for nap or quiet time. 
General schedule for the day:
7:30-9:00- Welcome and general play
9:00-10 am Indoor Activity 1
10:00-11 am Snack and Free Outdoor Play
11:00-12 Outdoor Activity 2
12:00-1 Lunch
1:00-2:00 Indoor reading for older kids and K
1:00-2:30 PreK nap time
2:00-3 Indoor Activity 3
3:00-4:00 Outdoor snack+ Free Play
4:00-5:00 Outdoor Activity 4
5:00-5:30 Indoor Free play
5:30-6:00 Indoor Clean up and dismissal