Need help registering your child? Call us (202) 597-5453
CAPITOL LANGUAGE SERVICES
COMMITTED TO EDUCATING &
NURTURING CHILDREN
Offering before and after-school programs on site and language classes
CAPITOL LANGUAGE SERVICES
COMMITTED TO EDUCATING &
NURTURING CHILDREN
Offering before and after-school programs on site and language classes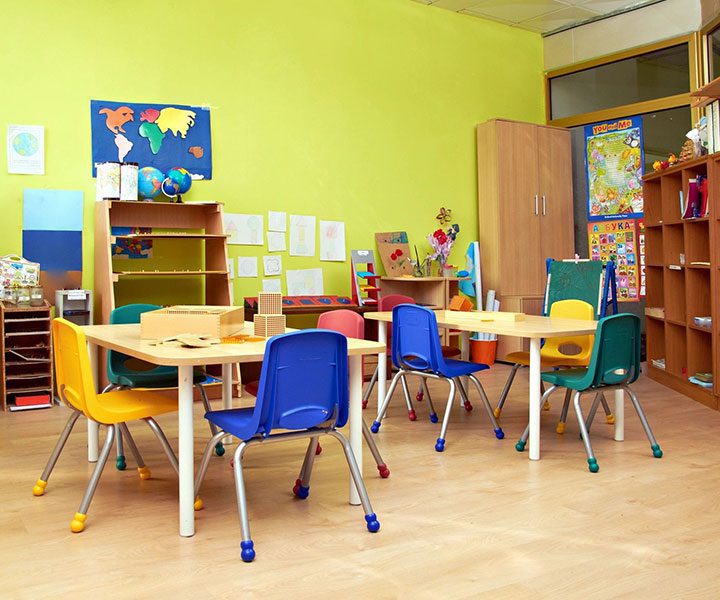 Before & After
School Programs
Capitol Language Services (CLS) offers on site before and after-school programs. 
We work directly with the school's administration and parents to create and implement customized programs.
We have 15 years of experience in creating programs that are fun, safe, well-structured and meaningful. Our programs can include a wide variety of foreign language instruction and enrichment classes.
CLS is a local and independent company that operates only in Washington D.C.
If you'd like to start a program in your school next August, contact us today!
Sometimes the best place to learn is where you are. Our remote language classes allow for online instruction, as well as a connection between students and individual tutors.
We offer private and group sessions.
Our teachers provide guidance just the way they would in a physical classroom. Get started today!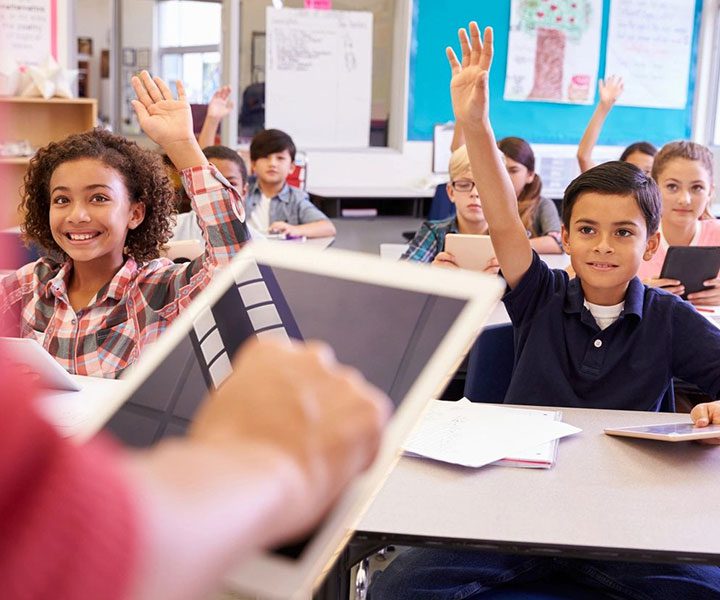 Do you need childcare for Parents Teachers Conference Days, Teacher Development Days, or Federal Holidays? Have your child join CLS for a full day of activities and fun!
Each camp day will have a different theme. Eg: Sports, Star Wars, Olympics, Drama, Dance, etc.
Children are divided by ages, Pre-K and K, 1st and 2nd grade, 3rd grade and up.
Learn more about fees, locations and cancelation policies.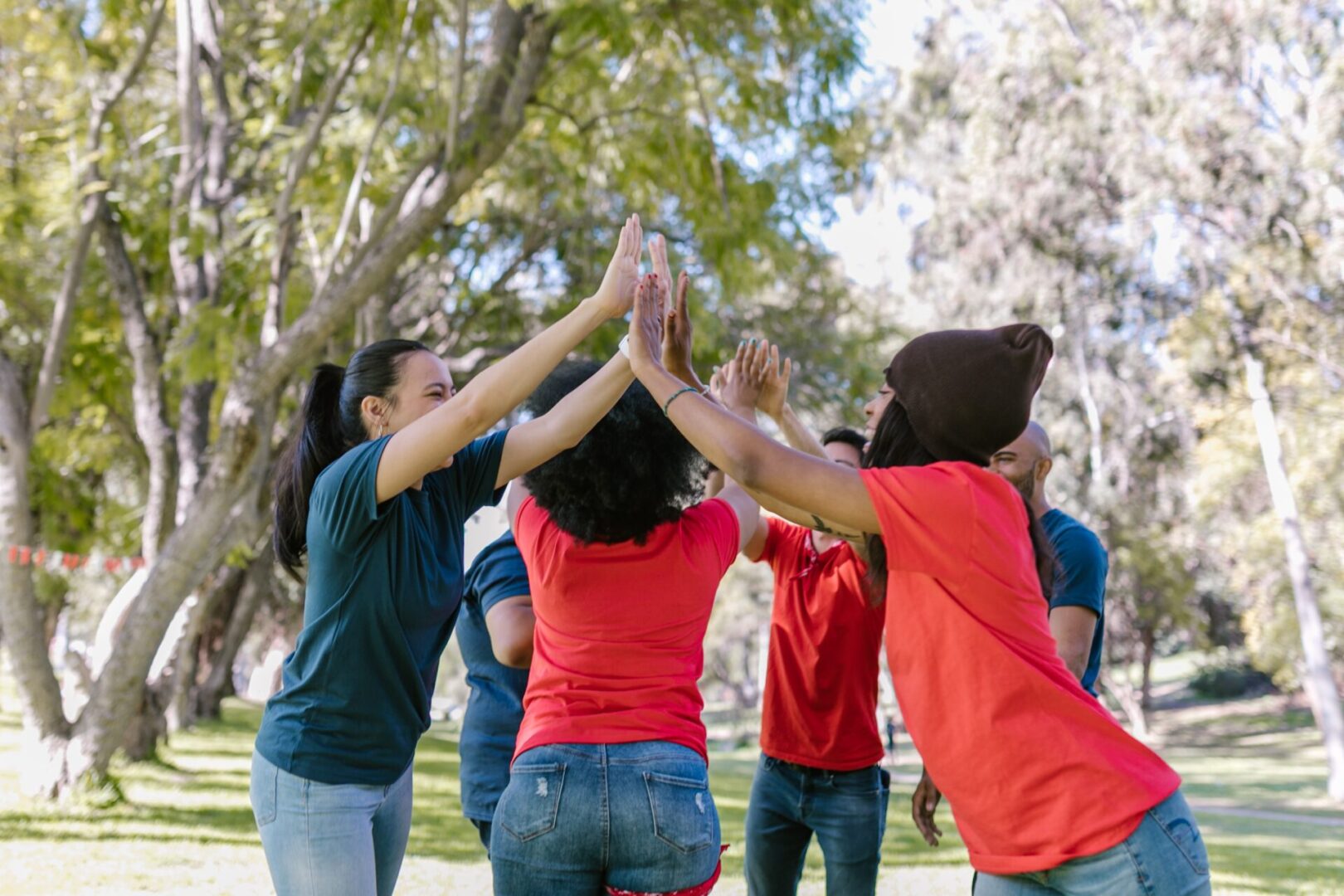 Whichever way you choose to attend CLS, we will do our best to provide the best and safest educational services to your children.