CAPITOL LANGUAGE SERVICES (CLS)
COMMITTED TO EDUCATING &
NURTURING CHILDREN
Offering before and after-school programs on site and language classes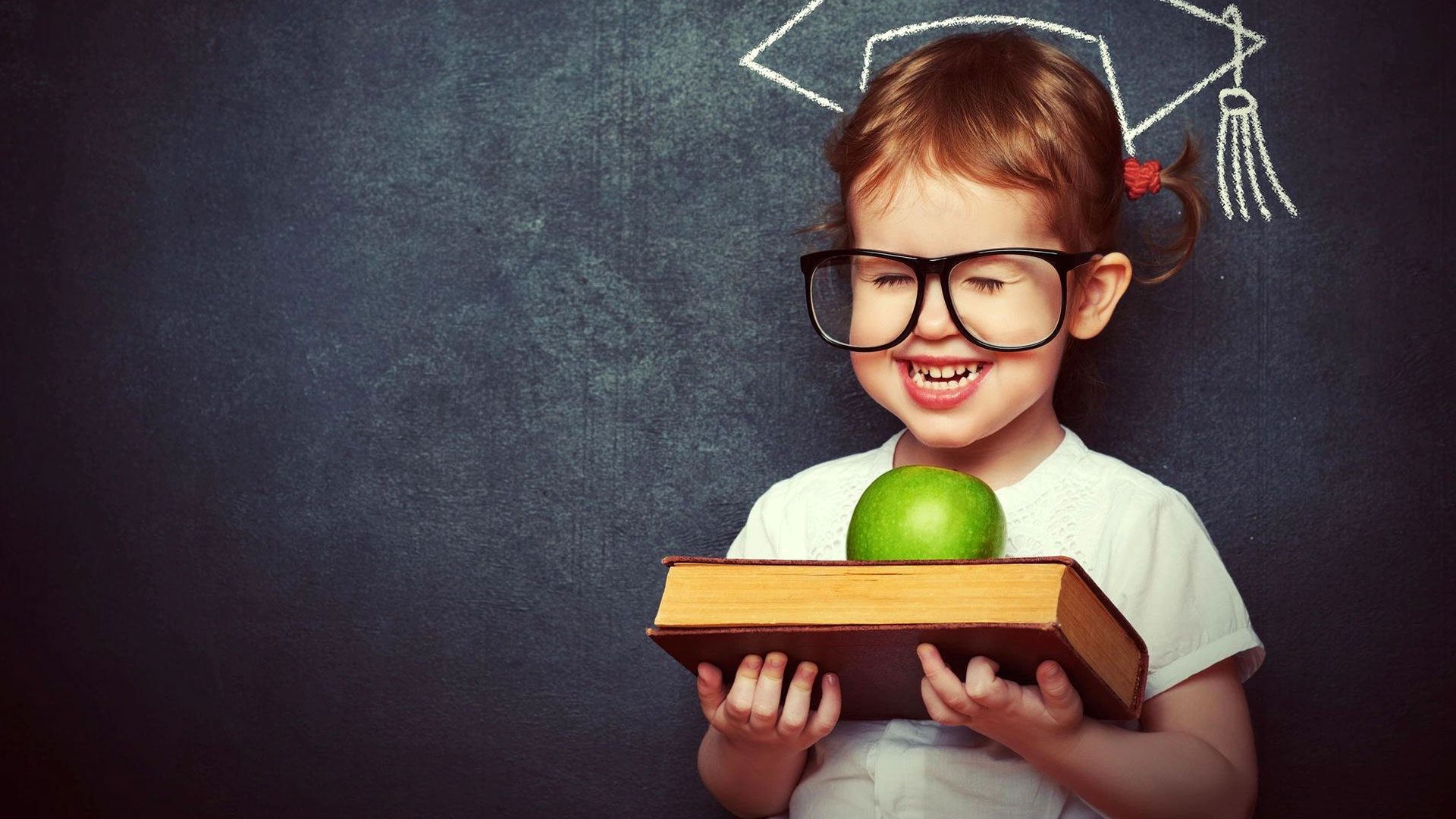 CAPITOL LANGUAGE SERVICES (CLS)
COMMITTED TO EDUCATING &
NURTURING CHILDREN
Offering before and after-school programs on site and language classes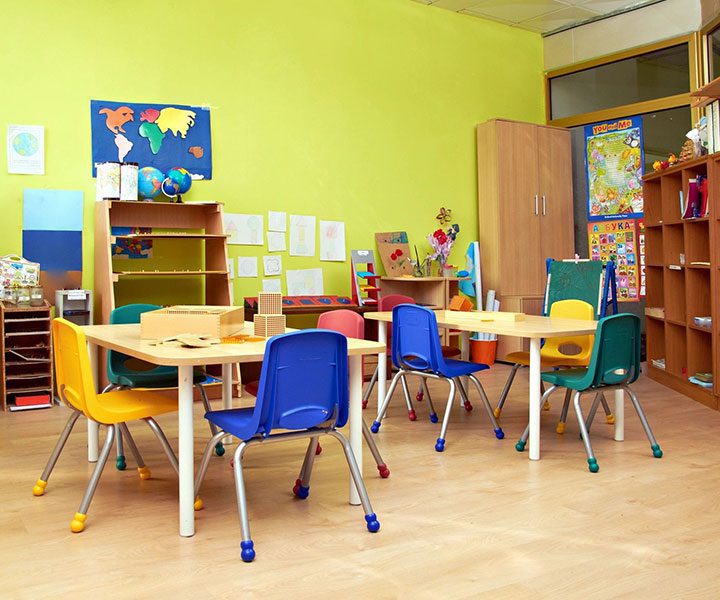 Before & After
School Programs
Capitol Language Services (CLS) offers on site before and after-school programs. 
We work directly with the school's administration and parents to create and implement customized programs.
We have 17 years of experience in creating programs that are fun, safe, well-structured and meaningful. 
CLS is a local and independent company that operates only in Washington D.C.
If you'd like to start a program in your school next August, contact us today!
Come and join our experienced instructors and learn Spanish.
Our teachers are all native speakers and have years of experience in teaching foreign languages to children.
Classes are offered at each of our locations and available to non-CLS students. To get more information and register, visit the page dedicated to your school.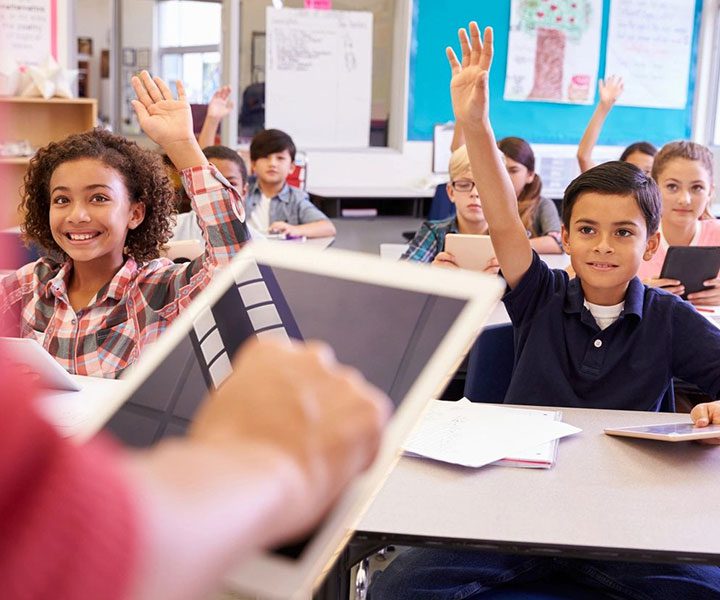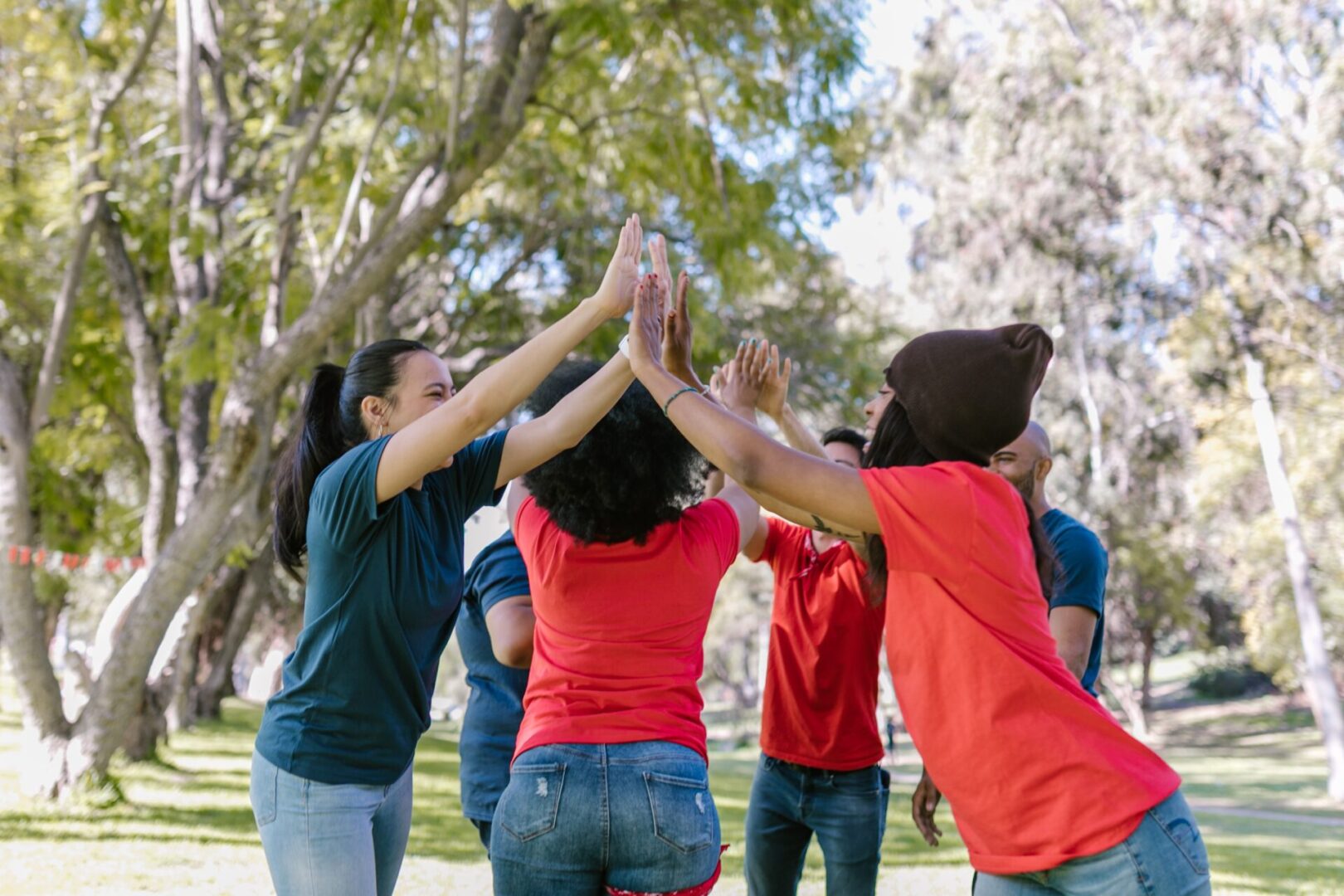 Do you need childcare for Parents Teachers Conference Days, Teacher Development Days, or Federal Holidays? Have your child join CLS for a full day of activities and fun!
Learn more about fees, locations and cancelation policies.
Whichever way you choose to attend CLS, we will do our best to provide the best and safest educational services to your children.