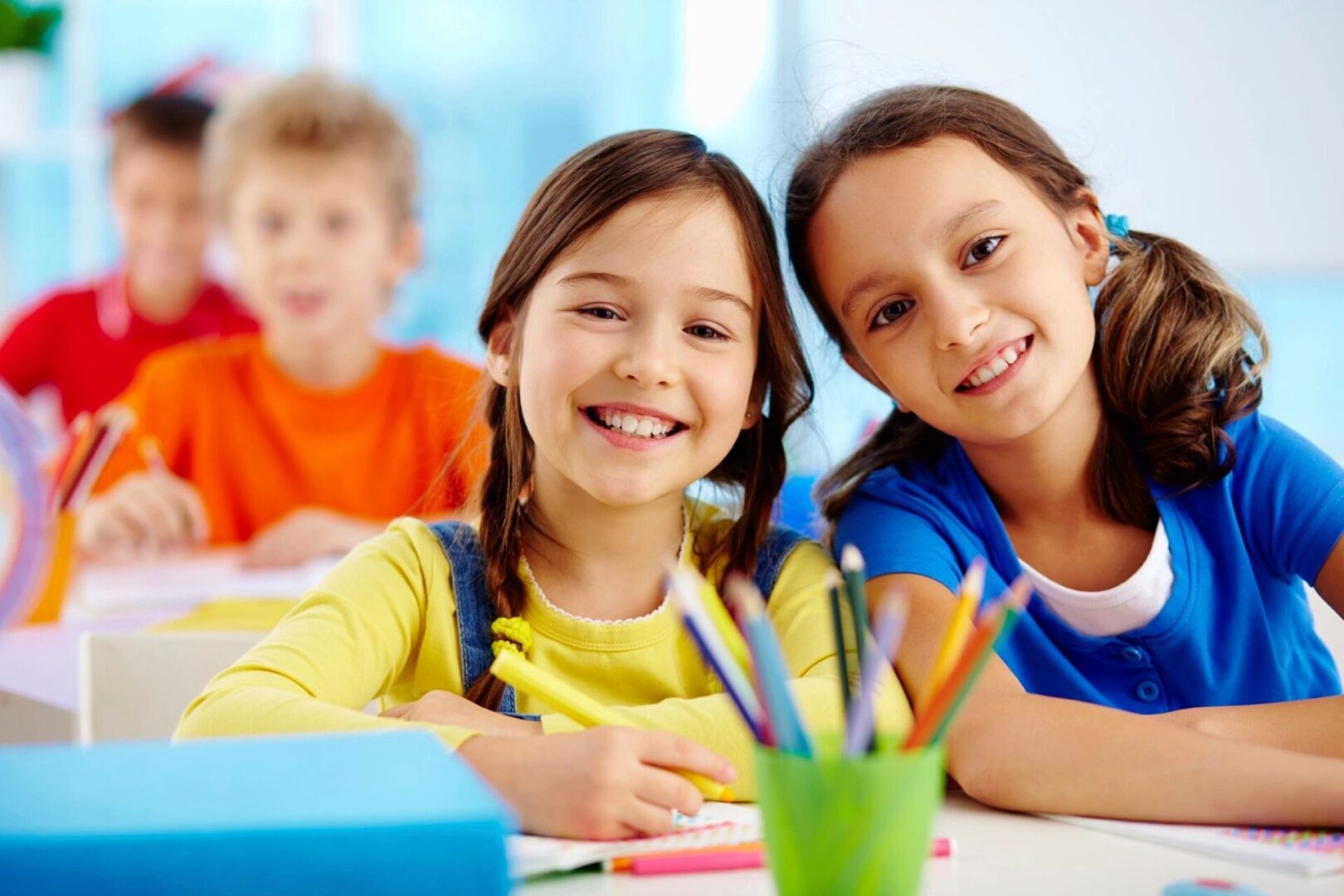 A Safe & Affordable Educational
Environment for Children
Capitol Language Services LLC offers an educational environment for school children that is safe and affordable. We work directly with the school's heads and parents to create programs and offer financial aid for those in need.
Our programs range from basics to enrichment courses, such as language, STEM, drama, and more.
CLS is an independent and local organization founded in 2006 to create an educational, affordable, safe, and high-quality environment for children after school.
When CLS began, its purpose was to foster a strong interest in foreign-language acquisition at the elementary-school level.
With the program's growth, CLS has evolved into a complete after-school option that offers language classes and other exciting enrichment activities.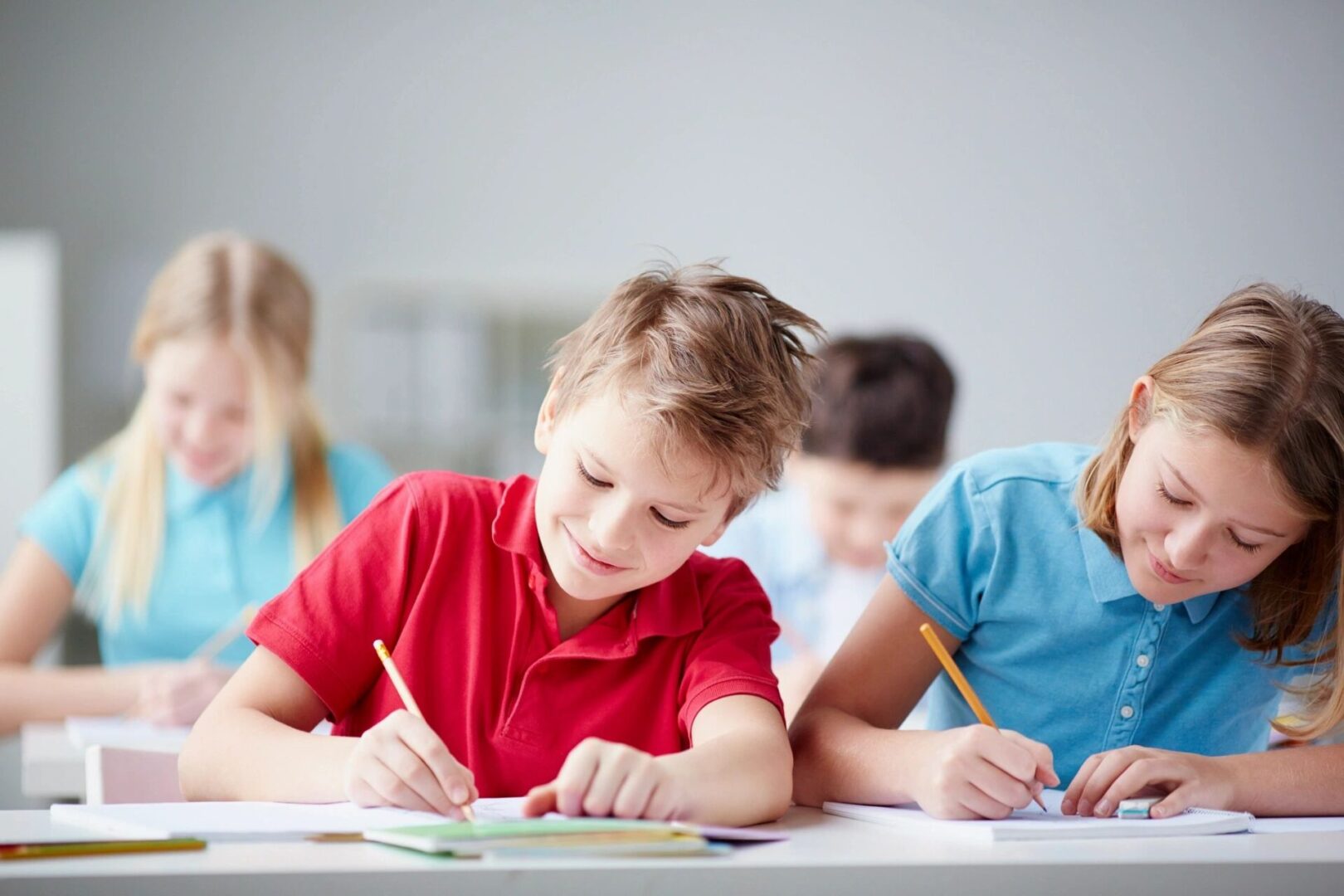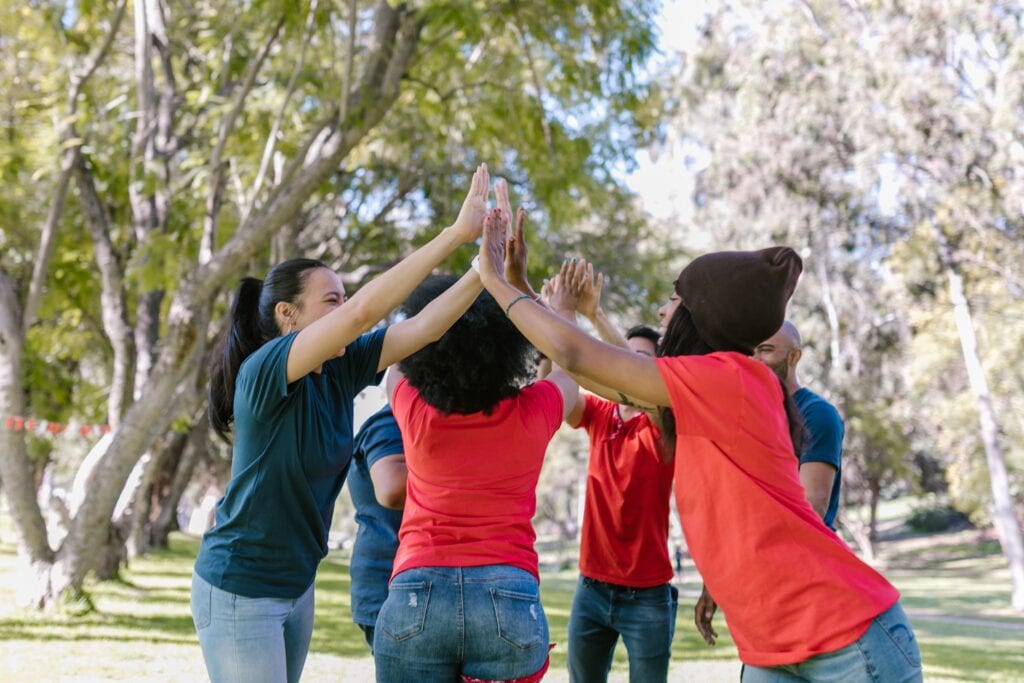 CLS provides
Full time in-person programs
Before and after-school programs enrichment activities
Camps
ASK US ABOUT IMPLEMENTING AN AFTER-SCHOOL AND/OR LANGUAGE PROGRAM AT YOUR SCHOOL
Foster a Strong
Interest in Languages
CLS language programs aim to foster a strong interest in languages and build a foundation for foreign-language acquisition.
After-school language programs have several components:
Parents can choose activities according to their children's interests and age.
We understand that students need to be engaged in their learning through programs that fit their personalities and learning styles. Therefore, we proudly offer a variety of flexible options in our course offerings.
Benefits for Learning
a Second Language
As per the American Council on foreign languages teaching, the following are the benefits a child can get.
We would like to hear from you. Please contact us to learn more about our programs.