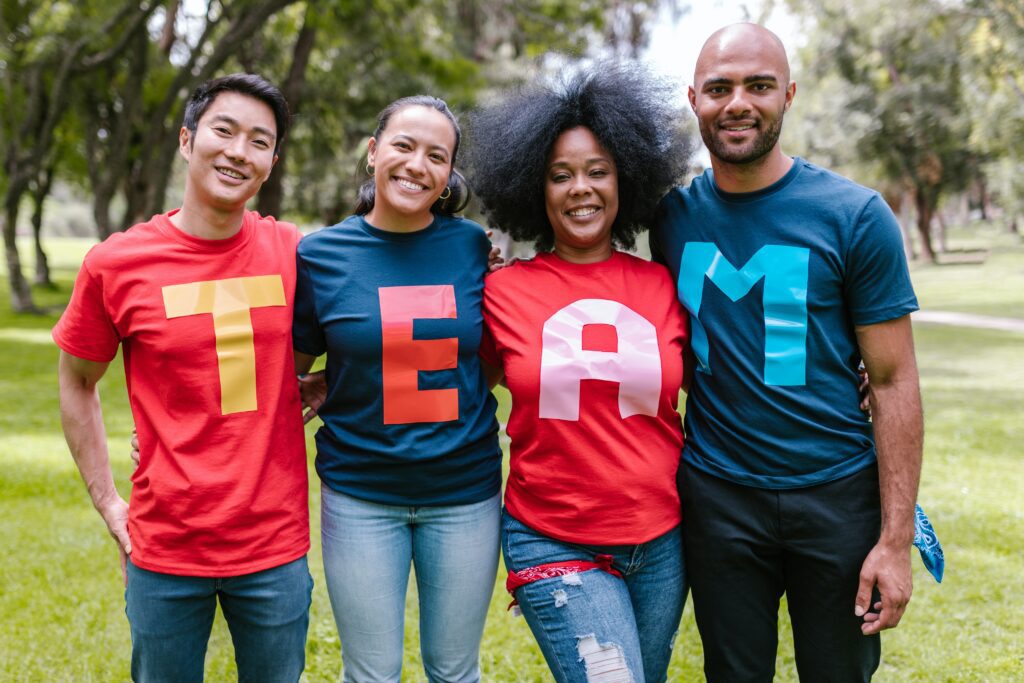 - DIVERSITY -
Work with a multicultural team whose passion is children's education and well-being.
- COMMUNITY -
We are a local company working to serve the D.C. community.
- TEAM WORK -
makes the dream work! We're ready to provide any help you need.
COMMUNITY SERVICE FOR MIDDLE AND HIGH SCHOOL STUDENTS
Looking for a great place to earn your community service hours? CLS may be the answer! Work with local elementary schools and make a difference in your community. Volunteers will learn valuable work experience and skills, while completing this requirement. All volunteers must be fully vaccinated, be currently enrolled in middle school high school, and must complete the DCPS background check.
If you are interested, please fill out our application.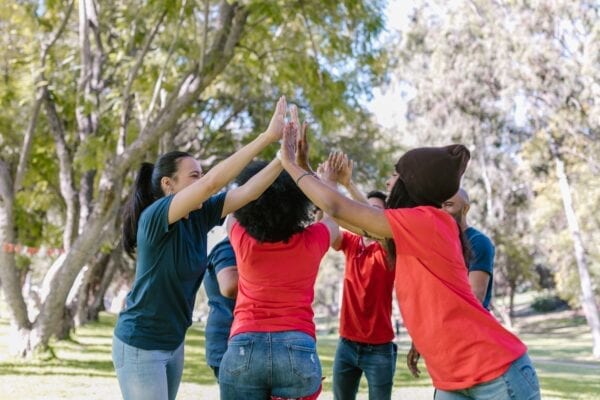 Mon - Fri: 10:00 AM - 5:00 PM